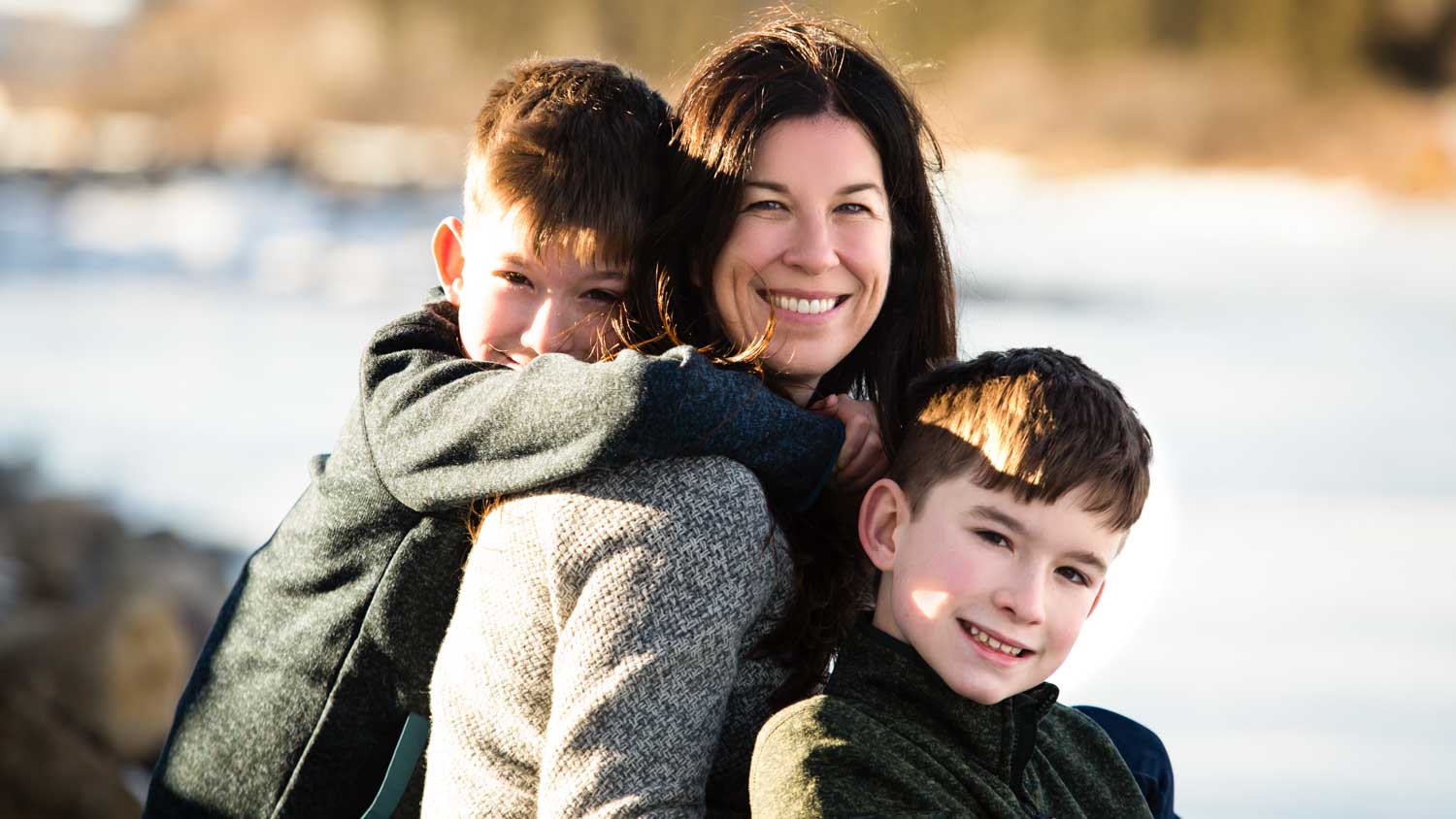 Mommy and Me Photography Sessions
I love taking photos of moms and their children as I get to capture one of the purest emotions between two people. Mommy and me sessions are regular family sessions with a focus on mother's day.
Get an updated photo with your mom
When was the last time you had your photo taken with your mom? Months ago? Years ago? Let this one be a special photoshoot performed by a professional photographer. So many of my clients tell me that it was their first ever photo session with their family.
When we become a mom or dad, we get lost in the busy pace of parent life and forget about the connection with our own moms. We are still their babies, and they are still our moms. They have a place in our hearts that can never be filled by anything else. Sometimes we can't express our love in words. A special gift can be full of precious messages that warms their heart.
Mother's day gift certificates
With mother's day coming up, most of us are thinking of a different present to give them this year. Not like fulfilling your annual duty. Something special that you just don't gift a random person. If you are in Calgary, I got you covered! A surprise gift of photo session together would be a great mother's day gift. A photograph to remind them how much they mean to you. A gift that would be kept forever. Besides it is a two-way gift. A gift for your mom and yourself.
Choose your location, customize your session!
Be it an outdoor shoot at a park, at your house or senior's place, we can accommodate your mommy and me session wherever possible. If there is any special bond, a shared interest or thing between you and your mom, we can make it a themed session using that special "thing" as part of our session.
We can even do this in the form of 3 generations (grandma, mom, child) or include other family members in some of the photos.
Being a forever-gift that you can customize and personalize, photography is one of the best gifts for Mother's day. Besides digital copies to share on social media, you also have an option to order prints to frame or put in an album.
You can book your mommy and me session online from "family sessions" page of Alpina Photography website:
www.alpinaphotography.com/family-sessions
Here is a little gallery of mom-children photos.