HATS ON STAMPEDE PROMOTION
Let's celebrate Calgary Stampede's 111. anniversary together!
When you book a regular studio headshot, you will receive a free high resolution digital image of your Stampede themed headshot.  Just bring your cowboy hat or outfit with you.
Use it as your profile picture during Stampede! What a great way to spread the Stampede joy! You can book your headshot session HERE.
Promotion will run until July 12, 2023.
Alpina Photography offers prepaid gift certificates in different amounts for your loved ones, friends, clients and whoever you would like to give a special gift. Gift certificates can be used towards any photography sessions and image purchases.  You can also choose the amount you would like to gift and enjoy a variety of  custom designs for different occasions. The gift certificate can be redeemed any time within 1 year from purchase. To order your gift certificate, please contact info@alpinaphotography.com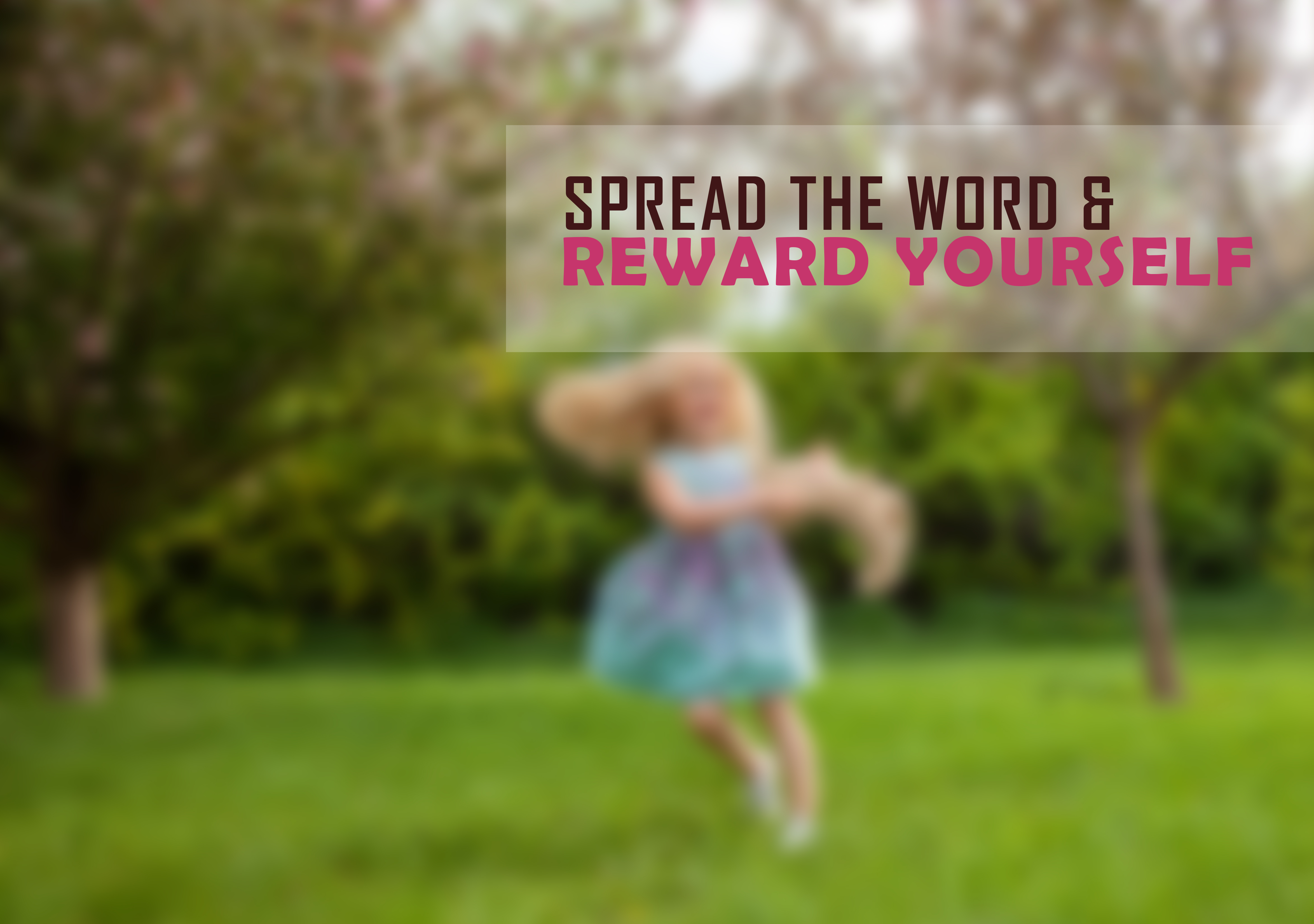 Alpina Photography is offering a referral program where you can get 20% discount each time you refer a friend. When your referral turns into an actual booking, you receive a personalized coupon code that can be used towards any of our photography sessions. Referral coupons cannot be combined with other offers.