Genuine • Fun • Beautiful

Alpina Photography is offering preschools a convenient, flexible, easy and fast service for school pictures.
minimum interruption to your class time

free group photos with teachers and assistants

parent-managed online process

customized service for each school.

sign-in bonus for new schools.
To learn about preschool photo packages contact us at info@alpinaphotography.com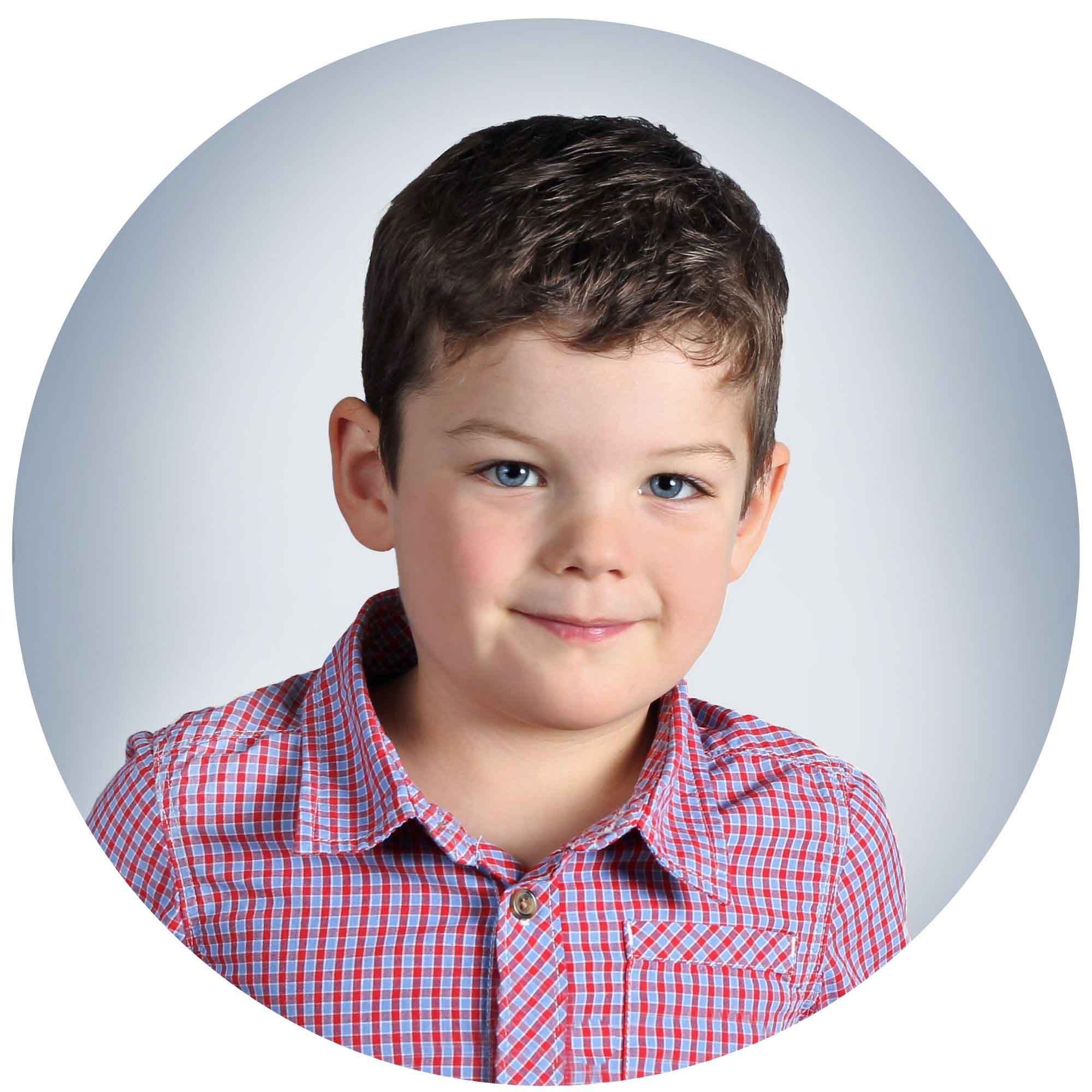 We work with children until we get the best possible images, blink free, with no flaws in clothing or hair.
We provide retouching on images including face, hair and clothing to make sure kids look their best in their pictures.
background options



You can customize the look of portraits according to your school's style or brand colors, choosing between natural or bright color backgrounds for your class pictures.
In addition to standard school photos, we offer more fun poses with different facial expressions or child's personal toys or accessories to reflect the child's personality.
If you have other kids that you would like captured together with your preschooler, Alpina Photography offers sibling photos on preschool picture days. Families love this option. It doesn't have an additional cost. Parents can purchase extra images online.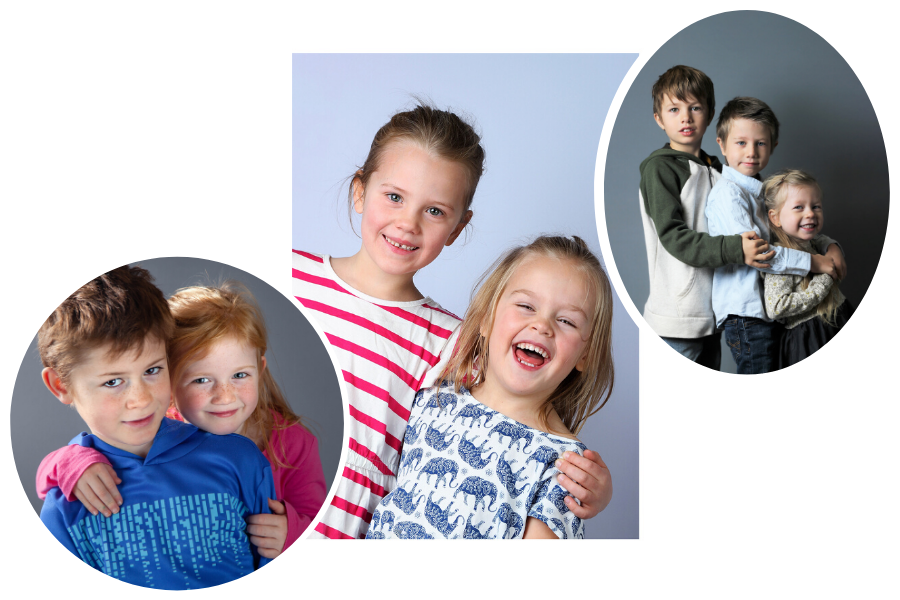 If the weather is warm enough we can take the session outdoors to a backyard or a nearby park.
Green foliage or a nice fence makes a great backdrop!

online booking • order • delivery
Booking and payment is done online through Alpina Photography website by parents. We provide a detailed booking guide for parents. There are two packages to choose between: print only and print + digital.
 students who miss the picture day

If you cannot make it on your school's picture day, Alpina Photography's individual school portrait sessions are for you. You can just book a private session for your child at our studio in Montgomery, NW.
Preschool Portraits
This week I was at the University Heights Preschool to take 2019 student portraits. It was amazing to see how such young kids (3 & 4 year old) can follow posing instructions and surprise you! Some were shy, some were like a rockstar, but results for all of them
How to dress the kids for the session?
You can dress your child(ren) any style you want. It can be casual or fancy, or a special theme. Choice is yours.

How many photos do we get from school photo session?
1 or 2 photos are included depending on which package you purchased. You can always purchase extra photos in addition to your package order.
What is the timeline of receving photos?
Within a week following your photo shoot, you receive in the e-mail an online proof gallery. Then you choose your images that is included in your package and order the ones you would like to have additionally. Within a week from your selection, you receive your fully edited high resolution digital images in an online gallery where you can download for yourself and share with your loved ones.
More questions?