Alpina Photography offers prepaid gift certificates in different amounts for your loved ones, friends, clients and whoever you would like to give a special gift. Gift certificates can be used towards any photography sessions and image purchases. If your desired amount is different than the options below, you can also choose any amount with custom designs for Mother's Day. To get your gift certificate, please contact info@alpinaphotography.com
The expiry date on gift certificates are lifted due to the outbreak to accommodate an option to use the certificate when the Covid-19 crisis is over.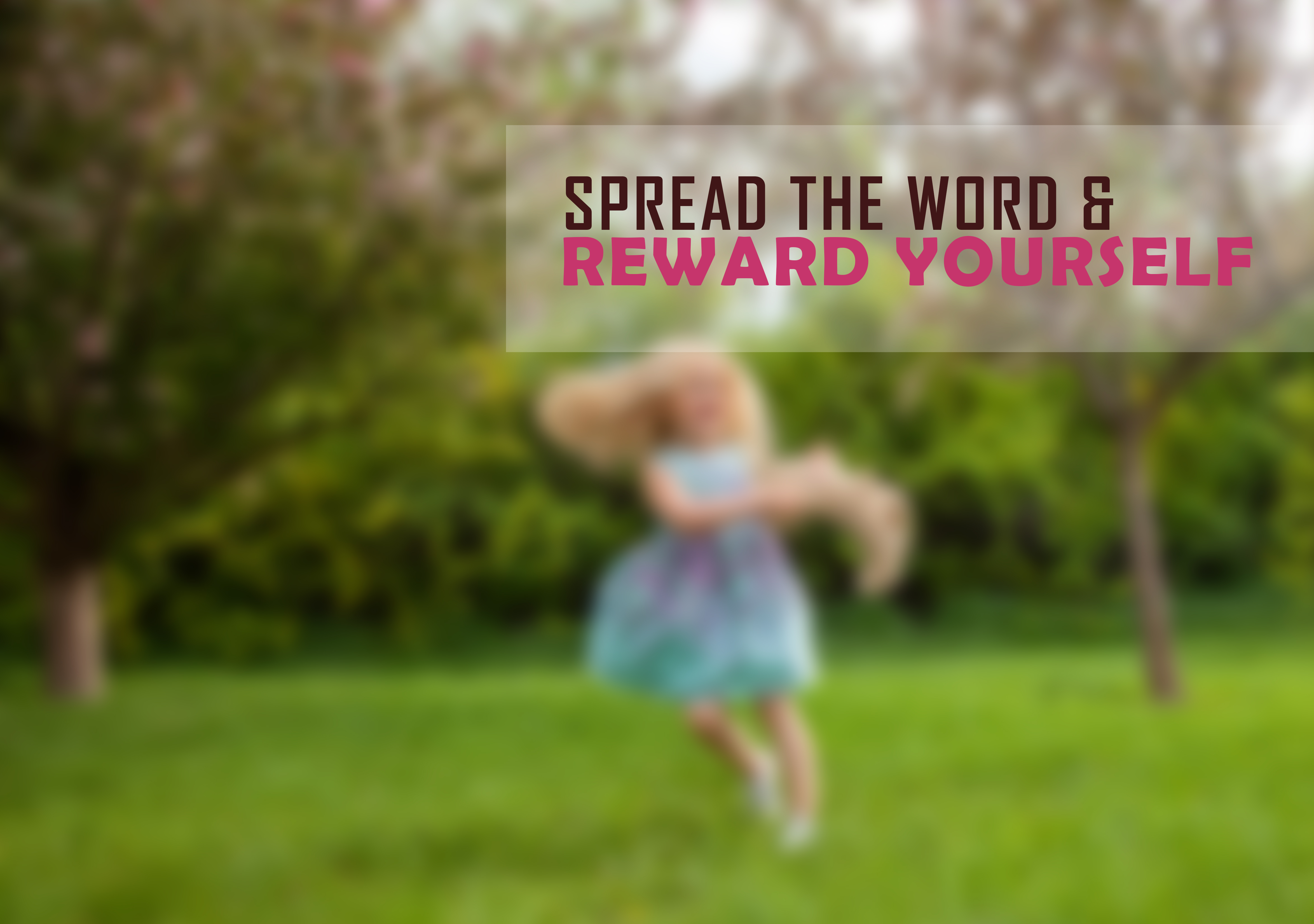 Alpina Photography is offering a referral program where you can get 20% discount each time you refer a friend. When your referral turns into an actual booking, you receive a personalized coupon code that can be used towards any of our photo sessions. Referral coupons cannot be combined with other offers.